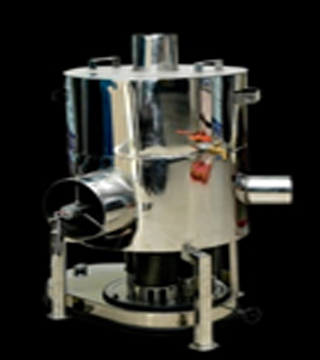 Space Heating Device (Bukhari) (Sheds)
Indian soldiers are deployed in extremely cold environment. Army has provided space heating devices (SHEDs) to them that run on Kerosene. These devices have low operating efficiency and are having safety hazards. These SHEDs produces lot of carbon monoxide gas in the room and lead to blasts and fire hazards. The existing SHEDs give only radiative type heat and lot of heatgoes waste from the exhaust.
A new SHED has been developed by DIPAS which gives both radiative as well as convective type heating. Most of the heat is extracted because of its energy efficient design. It is efficient in terms of kerosene consumption and heat generation. The CO build up in the room is almost zero as all the gases are exhausted to outside. It is totally safe as there are no chances of blast by the back draft of air. The burner simply extinguishes and does not reignite itself.The burner alone can also be used for cooking or warming of food.