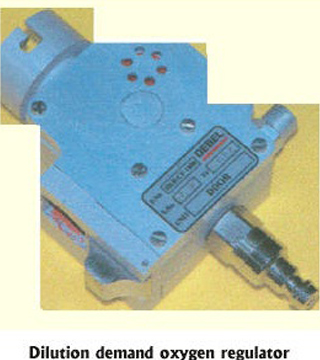 Oncology Related Products
2-deoxy D-Glucose
Detailed molecular biology and cellular studies on radio-modifying action of the molecule were instrumental in realising its therapeutic potential for enhancing the effect of radiotherapy and making it effective in cancers having poor response to radiotherapy. Examples of such cancers include brain tumour and sarcomas. As this is a frequent clinical problem, the effect of 2-DG on non-surgical treatment of cancers has just being realised and is expected to be very significant. The technology has been transferred to Dr Reddy's Laboratories after regulatory approvals and successful completion of clinical trials to fulfill Societal Mission of DRDO. A new formulation, containing 2-DG and 6-AN in a fixed proportion, is new development in the area. The formulation is likely to enhance the efficacy of chemotherapy-radiotherapy regimes for cancer cure while reducing the adverse-effects substantially.
Cancer Targeting & Diagnostics
A number of new radio- pharmaceuticals have been developed specifically for targeting cancerous lesions The new radiopharmaceuticals have the twin potential for either imaging or therapy of the cancerous lesions using conventional nuclear medicine radio nuclides. The radio pharmaceuticals targeting primary lesions are usually antibodies and receptors, while those targeting bone secondary are phosphonate derivatives with affinity towards abnormal bone. Some of the antibody- based radiopharmaceuticals developed by DRDO are anti-EGFR antibody for EGFR-chelated to DOTA- Ph-Al derivative that acts as a bi-functional chelate, and radiopharmaceutical Tc-99m CDTMP for targeting the abnormal bone. Apart from these new radiopharmaceuticals targeting cancer in vivo, DRDO has evolved certain techniques for accurate diagnosis of brain cancer recurrence in post-operative patients. Recurrence of such tumors is difficult to differentiate from normal post-operative fibrosis on conventional imaging. DRDO has formulated certain nuclear medicine and MR spectroscopy protocols to diagnose these difficult cases in a cost-effective way. A databank of more than 60 cases suggests sensitivity of detection of more than 90 per cent.