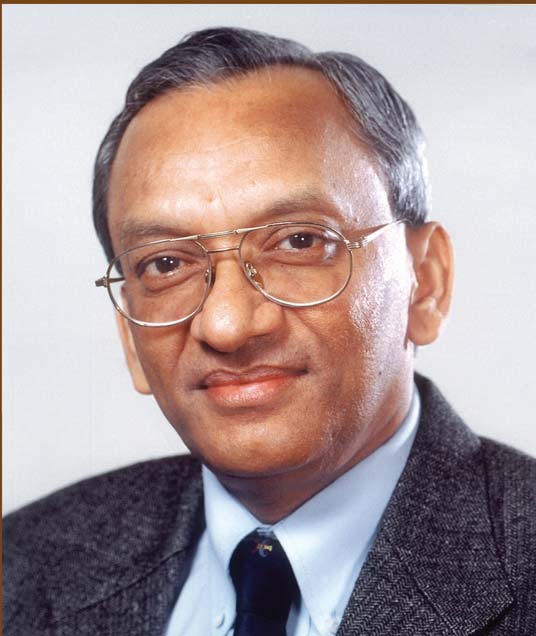 Shri M Natarajan
SA to RM, DG DRDO & Secretary,
Department of Defence R&D
[01.09.2004 – 31.08.2009]
Shri M Natarajan worked over the years on several important programmes/assignments relating to the design and development of combat vehicles. He was associated with Arjun Main Battle Tank (MBT) programme since its inception and was appointed its Programme Director in 1987. The continued hard work and innovative design approach under his leadership resulted in India's first indigenous state-of-the-art MBT. He also conceptualised the Self-Propelled Gun System (SPGS)-Bhima, Bridge Layer Tank (BLT)-Arjun, Combat Improved Ajeya and Tank-Ex.