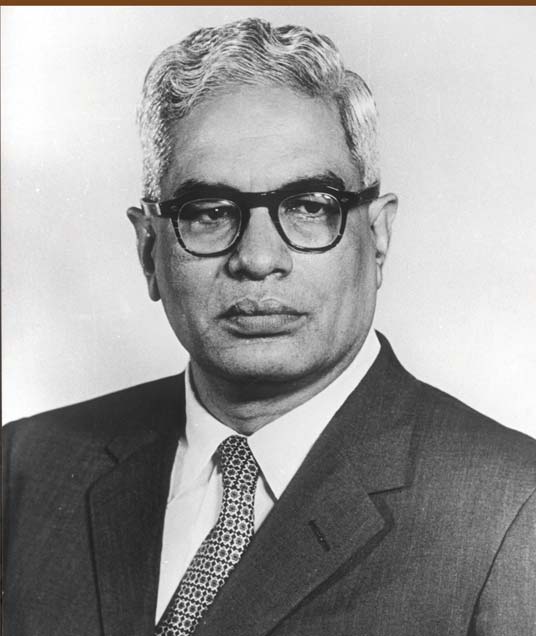 Prof. S Bhagavantham
SA to RM and DG DRDO
(01.07.1961 – 13.10.1969)
Prof. Suri Bhagavantam was Director of the Indian Institute of Science, Bengaluru when he took over the stewardship of the Defence Research and Development Organisation (DRDO). He obtained his MSc degree under the direction of Prof. CV Raman. The DRDO at that time was a fledgling one with modest facilities and infrastructure. He soon realised that to provide tactical advantage, it was necessary to be technologically up-to-date and went about setting up laboratories. Prof. Bhagavantam steered the DRDO skilfully in the firm direction of applied research and development for meeting defence needs. He was the Head of the DRDO for about eight years. In this period, the organisation went through a process of growth and consolidation. By the time he retired from his post in October 1969, the organisation had made significant progress on many fronts.