About
The domain of Director (Technical Co-ordination & Public Interface) encompasses efficient technical co-ordination of various issues which are common to public, CEMILAC and DRDO Headquarters. He is also responsible for Processing of Type approvals of systems/LRUs/platforms and extension of type approvals issued earlier by CEMILAC on case to case basis. He coordinates with other directors for formation of draft policies and directives to match with dynamic scenario of type approval of airborne LRUs/systems/platforms.
Director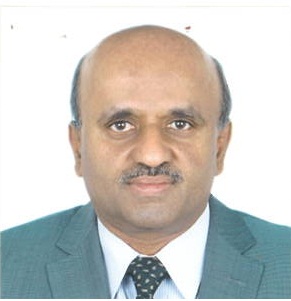 AR Raghunath, Scientist 'G' is presently working as Director (TC&PI) w.e.f 1st October 2020 and was holding the post of Group Director (Technical Coordination & Flight Safety) at CEMILAC, Bangalore from 16th August 2017 to 30th Sep 2020. He joined DRDO in 1988 after post-graduation from IISc., Bangalore.
His major area of interest is aircraft structures and worked in various capacities at RCMA (Aircraft), Bangalore. The projects handled by him include: 1. Midlife Upgrade of Mirage aircraft 2. DARIN II & DARIN III upgrade of Jaguar aircraft 3. Project Tiger upgrade of Sea Harrier aircraft 4. Project Legend & Crystal Maze on Mirage 5. Continued Airworthiness support for Kiran, Jaguar and Mirage Projects He has also made significant contributions for Canberra, Kiran, Jaguar and Mirage life extension, aircraft fatigue life evaluation, aircraft accident and incident investigation, weapon system integration on license built, bought out and ab-initio aircraft, indigenization of spares and LRUs for aircraft, airframe certification of IJT & TAPAS UAV.
Contact Details: CEMILAC Marathalli Colony Post,
Bangalore-560037
Tel: 080-25121400
Fax: 080 -25234765
Email: ar.raghunath@cemilac.drdo.in
Clearances/Approvals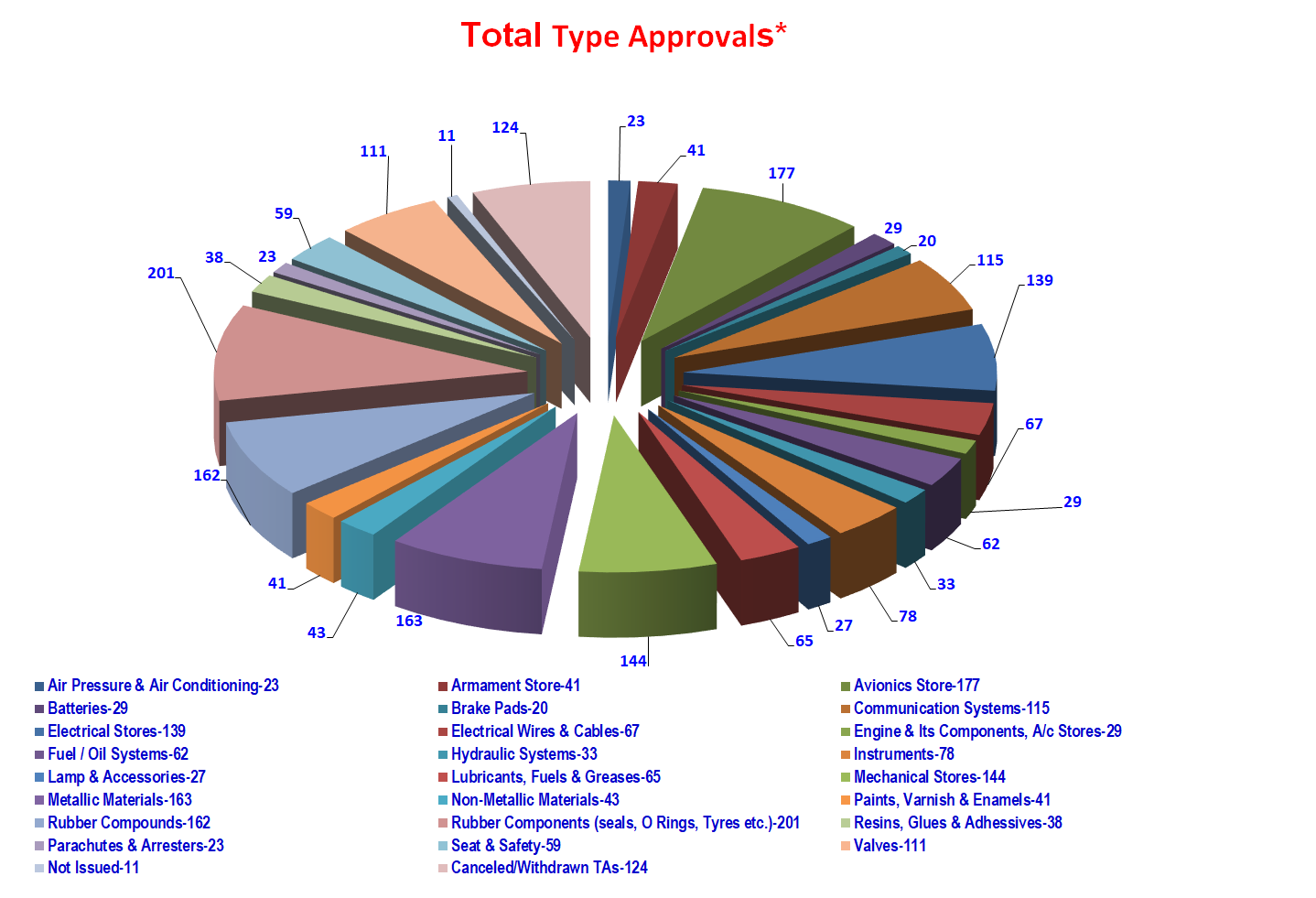 Core Competence
To examine and accept or revalidate the documents forwarded by RCMAs for issuing the Type Approval to Military airborne stores. Issue guidelines to streamline and simplify the procedures for timely issuance of Type Approval.
To review & issue DDPMAS, CEMILAC & Airworthiness Directives, Compendiums, Annual reports, RCMA conference proceedings.
As Public Interface Cell of CEMILAC to interact with external agencies including coordinating the activities towards CEMILAC participation in National and International level Defence events like Aero India, DEF EXPO etc.