Shakti Engine
Shakti/Ardiden 1H1 engine is a turbo shaft engines power plant for Advanced Light Helicopter (ALH) Mk III & Mk IV and Light Combat Helicopter (LCH) operated by Indian Armed Forces. This engine designed jointly by M/s Turbomeca, France and AERDC, HAL. AERDC designed Oil Pump, Heat Exchanger, Filter housing unit and Pipe lines. Initial operational clearance for operation of Shakti engines in ALH Helicopters was accorded in 2010 after conducting all the required field evaluation and certification tests
Co-development and certification, joint working with international agencies were the challenging tasks for CEMILAC. Clearance accorded based on the certification compliance for integration and flight tests on ALH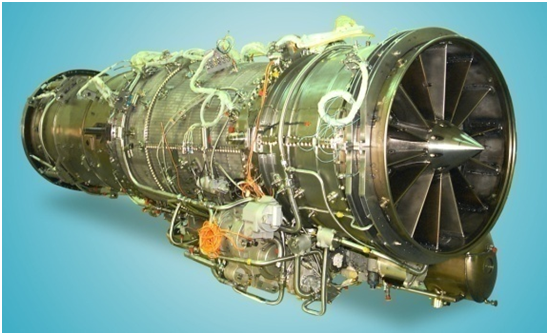 Kaveri Engine
Kaveri engine is a low bypass twin spool turbo fan engine of 80 kN thrust class designed and developed to propel Indian Light Combat Aircraft Tejas. Concurrent Certification coverage was provided by RCMA(E). Certification Methodology for Fighter Class engine has been evolved forRaw material, Components, Systems, LRUs and Full engine level qualification for the first time in India.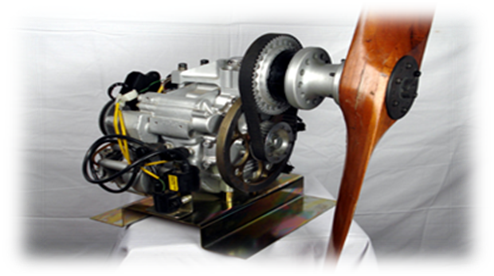 Wankel Engine
The Wankel Rotary Combustion Engine (WRCE) has been actively considered for powering light aircraft and UAVs in view of its great advantages such as a relatively small size and correspondingly high specific output. It has Electronic Fuel Injection System (EFIS) is a self-contained custom built computer which controls the running of an engine by monitoring various parameters like engine speed, load, temperature. It is a single rotor, liquid-cooled engine developed for aero application.
Certification of a Wankel engine with many unique features developed first time in the country. The certified 55 hp Wankel engine integrated with Nishant UAV and flown successfully.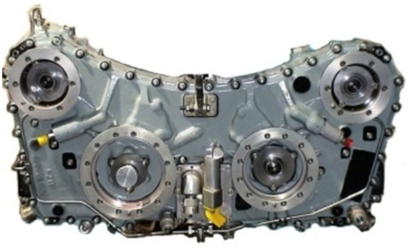 Aircraft Mounted Accessory Gearbox (AMAGB)
AMAGB is a single input and multi output gearbox mounted on LCA MK I aircraft. Two hydraulic pumps capable of 110 lpm at 280 bar each, one IDG of 30/40 KVA installed on the forward face of AMAGB. AMAGB has the capability to transmit 185 KW power at 16,810 RPM with overall weight of 38 kg. In addition, a Jet Fuel Starter with facility to start the engine on ground at SL and up to 4 KM altitude is also mounted on the forward face of gearbox.
AMAGB is designed and developed by CVRDE, Chennai. AMAGB is type approved in 2010. Manufactured by HAL Engine Division through TOT
Manik Engine (STFE) for Nirbhay
Development of Small Turbofan engine (MANIK) is a Technology Demonstrator project sanctioned by DRDO. MANIK engine is a bypass engine with unmixed nozzle configuration. MANIK is meant for unmanned air vehicle applications.
Indigenous Manik engine is a small turbo fan engine of 400 kgf thrust class designed and developed by GTRE to propel Nirbhay Missile. Advanced Features: State of the art Control System (Digital Engine Control and Advanced fuel controls systems, Pyro systems etc). Mid air starting with pyro devices. Wide chord fan, mixed flow compressor and slinger combustor, High speed alternator, un‐cooled high pressure turbine blades, BLISK LPT, shrouded Low pressure turbine blades.
AL-31 FP Engine for Su-30 MKI Aircraft
The AL-31 FP engine of Russian origin is being manufactured and overhauled at HAL Koraput division as a Power plant for SU-30 MKI aircraft. Being a 4.5 generation engine, its Continued Airworthiness Certification is quite challenging one, which involves 34new technologicalprocesses including Single Crystal HPTurbine blade (2nd generation) and is accomplished by RCMA (Koraput), a CEMILAC unit.
Towards manufacturing and testing of the engine, four test bed have been commissioned at HAL (Koraput), where TVC nozzle functionality could be tested.