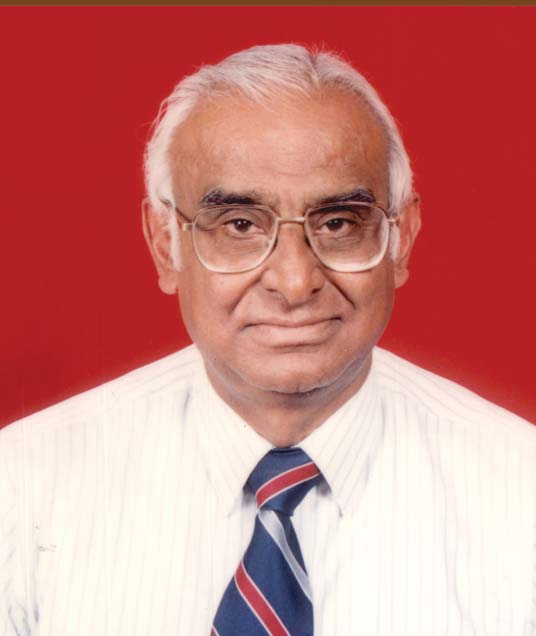 Dr VK Aatre
SA to RM, DG DRDO & Secretary,
Department of Defence R&D
[29.12.1999 – 31.08.2004]
Dr Vasudev K Aatre steered the Electronic Warfare (EW) programme of India which led to successful development of Defence electronics and systems, underwater systems and sonars, EW systems, radars, sensors and actuators. His other major contributions includes design and development of Micro-Electro-Mechanical Systems (MEMS) and Micro and Mamp devices. Dr Aatre set up an Aerial Image Exploitation Laboratory (AIEL) in 2000 to extract and exploit imagery intelligence for aerial surveillance and other reconnaissance platforms, integration of multi-sensor multi-resolution imagery to enhance the understanding and interpretation of scene contents and development of cutting-edge technologies in the area of image exploitation for precision video registration site monitoring, active tracking, and change detection. Under his leadership, DRDO also made valuable contributions to the conceptual design of hyperplane, a single-stage-to-orbit launch vehicle.