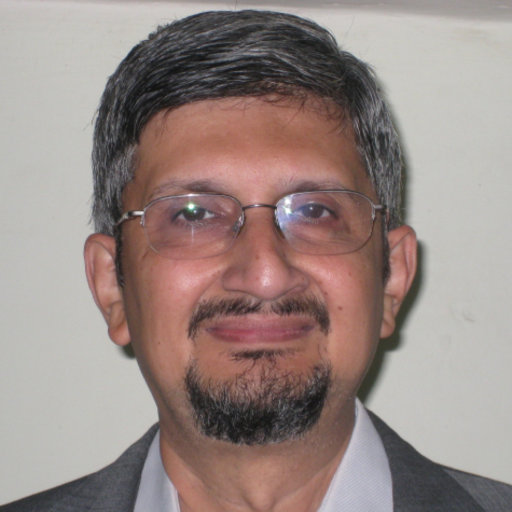 Dr Samir V Kamat
Secretary, Department of Defence R&D and Chairman, DRDO
Dr. Samir V Kamat has taken over as Secretary DDR&D and Chairman Defence Research and Development Organisation (DRDO) on 26th Aug 2022. Dr. Kamat completed his B. Tech (Hons) in Metallurgical Engineering from IIT Kharagpur in 1985 and PhD in Materials Science and Engineering from The Ohio State University, USA in 1988 and joined DRDO in 1989.
Dr. Kamat has provided leadership and direction to several critical materials programmes in DRDO such as development of high strength steels for naval ship hulls, development of high temperature titanium alloys and nickel base superalloy based components for aeroengines,development of tungsten heavy alloys for kinetic energy penetrators, development of fused silica radomes for missile seekers, development of armour solutions for personnel as well as combat vehicles and stealth materials for airborne and naval applications. These have found use in various systems being developed by DRDO laboratories.
In addition, he has spearheaded the development of naval systems such as advanced light weight torpedo, anti-torpedo decoy systems, autonomous underwater vehicles, advanced hull mounted and towed array sonars for ships and fuel cells based air independent propulsion systems for submarines.
Dr. Kamat is a Fellow of the Indian National Academy of Engineering (INAE) and Institution of Engineers India (IEI). He is a recipient of Distinguished Alumni Award from IIT Kharagpur, Metallurgist of the Year Award from Ministry of Steel and Scientist of the Year Award from DRDO.
He has published more than 180 papers in International peer-reviewed journals.