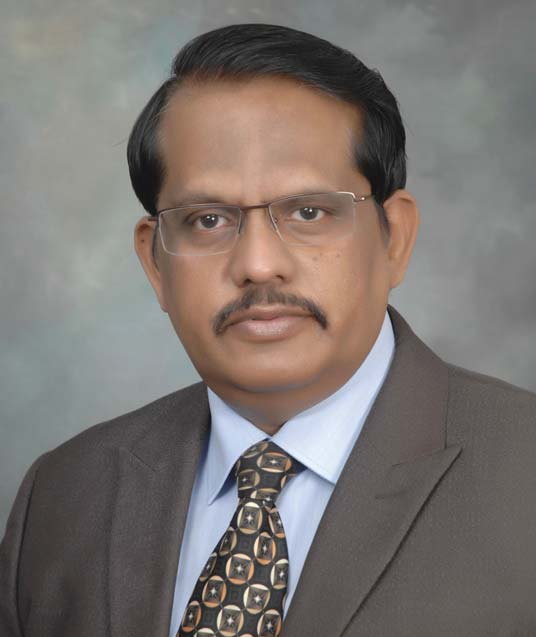 Dr S Christopher
Chairman, DRDO & Secretary,
Department of Defence R&D
Prior to joining as the Chairman, DRDO, Dr Christopher, known as the man behind the indigenous Airborne Early Warning and Control (AEW&C) system, was the Programme Director for the prestigious AEW&C system and Director, Centre for Air-Borne Systems (CABS), the laboratory vested with the responsibility of design, development of AEW&C system. Dr Christopher led the team which created the Automated Planar Near Field Measurement Facility for the first time in the country, which paved way for the electronically scanned array antenna evaluation. He was Project Director for LCA Multi Mode Radar and led the team for designing and developing the slotted array technology, which is used for several airborne and missile projects. He was also Project Director for ASP project and for development of the Maritime Patrol Airborne Radar, SuperVision 2000, for the Indian Navy. The AEW&C programme is one of the flagship programmes of DRDO for the design and development of indigenous AWACS. By this development India has joined the elite group of four countries and created export potential.