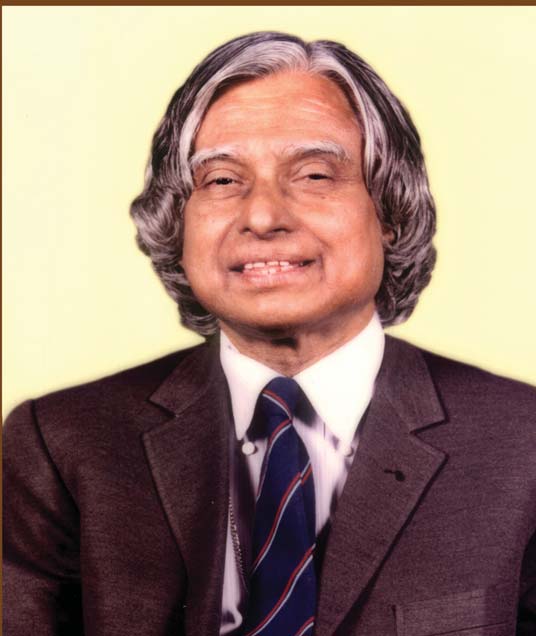 Dr APJ Abdul Kalam
SA to RM, DG DRDO & Secretary,
Department of Defence R&D
[10.07.1992 – 29.12.1999]
Before joining DRDO, Dr APJ Abdul Kalam was the project leader of the indigenous Indian Satellite Launch Vehicle (SLV) at ISRO. His biggest achievement in ISRO came with the successful launch of SLV-3, which jettisoned Rohini satellite in the near earth orbit. In June 1982, Dr Kalam shouldered the responsibility of shaping the missile development programme. His moment of reckoning in DRDO came with the successful completition of the IGMDP. The success of the missile programme demonstrated his concept of management by partnership and the sobriquet 'the Missile Man of India'. He later rose to became the first citizen of the country. He is still remembered as the 'People's President'.