Director UAV, Propulsion, A&A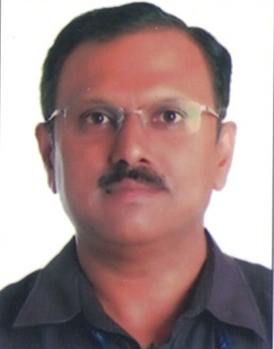 Shri L N Raghavendra, Sc 'G' is presently holding the post of Director (UAV, Propulsion, A&A) at CEMILAC, Bangalore.
After his Post Graduation from IIT-Roorkee he joined the Propulsion system division of ADE as Scientist `B' in 1994. He has over 25 years of experience in the design, integration and flight testing of propulsion system for various UAV's. He was also the Project Director for ABHYAS, Expendable Aerial Target System at ADE. ABHYAS was successfully test flown on 13th May 2019, leading to production at HAL.
He was awarded the "Scientist of the year 2004" in recognition of the work on "Gas Turbine Engine Life Extension Studies" for imported Micro turbo TRI 60-5 engines. He is a recipient of many DRDO team awards for the successful flight trials of NIRBHAY cruise missile and TAPAS-UAV. He has published more than 10 papers at various National and International conferences.
As Director (UAV, Propulsion, A&A) at CEMILAC, Bangalore, he has taken a lead role in formulation of guidelines for development of AMT for Turbofan engine at CEMILAC and is responsible for supporting various upcoming UAV Programs within in the Country.